Back to News
Thales CipherTrust Cloud Key Manager
By: Marketing, JUL 25, 2018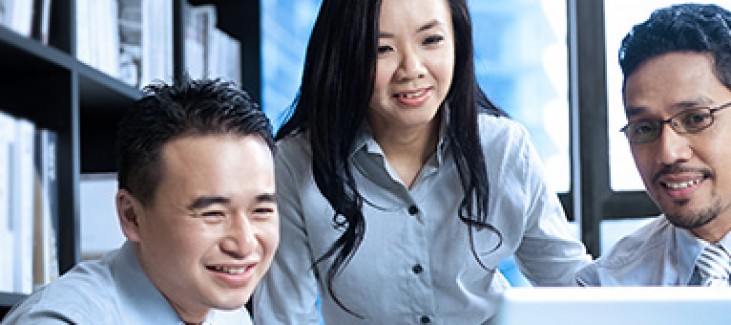 Thales, a leader in critical information systems, cybersecurity and data security, announces its CipherTrust Cloud Key Manager now supports Microsoft Azure national data centers and Microsoft HSM-protected keys as well as offering new automated key rotation, giving enterprises more control over their encryption keys and their data.
According to the 2018 Thales Global Encryption Trends Study, a growing number of enterprises are utilizing multiple cloud environments. To help meet compliance requirements, many are also creating and managing encryption keys separate from their cloud providers' infrastructure. This 'bring your own key' (BYOK) strategy can lead to operational challenges due to the unique BYOK APIs offered by each cloud provider. Understanding the challenges in securing multi-cloud deployments, Thales offers CipherTrust Cloud Key Manager, a SaaS based solution that streamlines multi-cloud BYOK use cases and centralizes key lifecycle management for an ever-growing list of leading cloud vendors (Salesforce, Microsoft Azure, AWS).
Cryptographic best practices discourage extensive reuse of encryption keys. In this latest update, policies can be set with CipherTrust Cloud Key Manager to automatically rotate keys, improving data security and enhancing IT efficiency. In addition to existing support for Azure Key Vault, CipherTrust Cloud Key Manager now enables uploads of Microsoft Azure HSM-protected keys, enabling Azure customers with the most stringent compliance mandates to enjoy centralized key lifecycle management.
CipherTrust Cloud Key Manager also supports Microsoft Azure Germany and China national clouds, allowing users to create and manage keys within their country's national cloud in the same way they would across public or private clouds but keeping the keys within national physical boundaries. This ensures enterprises are able to comply with the strong data sovereignty laws of these countries.
Peter Galvin, chief strategy officer for Thales eSecurity says:
"Many enterprises and governments are concerned that nation-states may request access to data stored on international clouds, leaving them compromised. One response to this risk is to move to a national cloud which addresses data residency and compliance requirements. CipherTrust Cloud Key Manager from Thales allows you to create and manage your encryption keys whether you're using a private cloud, an international public cloud or, now, a Microsoft Azure national cloud, giving enterprises even greater contro