Back to News
IoT Security: Keep Your Data Safe Amidst Technological Advancements
By: Marketing, APR 17, 2020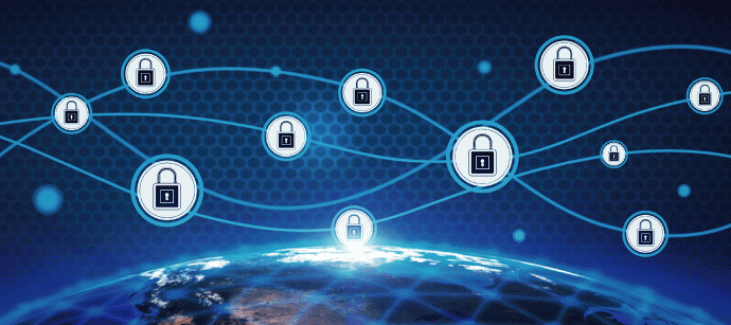 Saat ini Internet of Things (IoT) sangatlah dibutuhkan. Jika objek IoT tidak aman sama seperti pintu yang tidak terkunci, maka hacker akan dapat meretas dengan sangat mudah, hanya dengan terhubung ke salah satu celah akses di perusahaan, penyerang sudah dapat mengakses seluruh data diperusahaan tersebut. Dampak dari serangan itu bisa mengakibatkan beberapa masalah diperusahaan, termasuk menurunkan reputasi perusahaan tersebut. Itulah sebabnya IoT security menjadi kunci, perusahaan harus memastikan bahwa hanya orang dan perangkat yang berwenang saja yang dapat mengakses objek dan data yang terhubung yang mereka hasilkan.
Ada beberapa area yang perlu ditangani untuk bisa menahan serangan keamanan data. Sistem keamanan yang kuat sangatlah penting, termasuk pada cloud networks yang selalu terhubung. Dengan kata lain, network security perusahaan harus ditingkatkan.
Untuk menjaga data security, perlu adanya gabungan antara praktik terbaik dengan teknologi yang juga semakin baik dan canggih. Sadar akan hal tersebut, Thales telah mengembangkan solusi yang melindungi integritas dan privasi data, serta memastikan infrastruktur Internet of Things (IoT) tetap tangguh terhadap cyberattacks sehingga sistem keamanan yang dimiliki menjadi semakin kuat.
Source link : https://www.thalesgroup.com/en/group/magazine/iot-security-leave-your-front-door-wide-open