Back to News
Vormetric Transparent Encryption Enhances Security for Red Hat Openshift Container Platform Deployments
By: root, JAN 04, 2018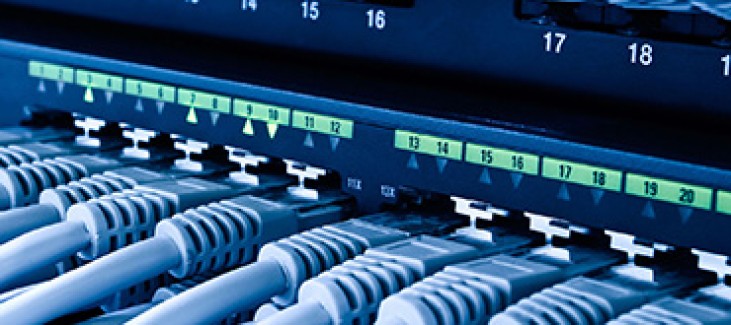 Thales, a leader in critical information systems, cybersecurity and data security, announces Vormetric Transparent Encryption now helps secure Red Hat OpenShift Container Platform deployments on top of its existing support for Docker deployments. The Vormetric Transparent Encryption is designed to limit access of sensitive data to only authorized containers and processes within dynamic container environments. As with any other Vormetric deployments, the solution encrypts, controls access, and creates access logs on a per-container basis to address compliance and best practice requirements for safeguarding data.

In the last five years, companies have gradually migrated to container environments. According to the 2017 Thales Data Threat Report, Advanced Technology Edition, 87% of respondents plan to switch to container deployments this year. 40% have deployed containerization in their production environments. While container adoption is steadily growing among the teams surveyed, they indicated that there has been potential cyberattacks on their systems. Organizations utilizing containers must demonstrate that their container environment complies with data privacy and security regulations.
In light of such potential attacks and regulatory requirements, Vormetric Transparent Encryption offers a Container Security Extension designed to:
Encrypt and control access to data by policy within container environments at both the system level, for LDAP/AD users and groups and for container users

Segregate data from other containers and administrators using shared storage

Isolate and secure data in DevOps environments through encryption and access control

Provide container-level data access audit logs for insights into data access attempts
Peter Galvin, VP of Strategy at Thales eSecurity says, "While security was cited as the number one barrier to container adoption in our Advanced Technology Data Threat Report, respondents also expressed an interest in embracing and willingness towards deploying encryption. With Vormetric Transparent Encryption, organizations can enforce security policies across dynamic container environments as well as within multi-tenant cloud and virtual environments with centralized policy and FIPS compliant key management. The solution empowers them to take advantage of the considerable business benefits containers can provide without compromising data integrity.
Chris Morgan, Technical Director, OpenShift Ecosystem at Red Hat added, "The optimization of Vormetric Transparent Encryption for Red Hat OpenShift Container Platform helps extend the set of security capabilities available with OpenShift for enhanced data security. By helping to protect sensitive data stored within and accessed from containers, Thales's products can offer an additional layer of security for Red Hat customers."